Press
Fifth Avenue Thai Spa featured in Time Out New York
New York Spas with The Best International Treatments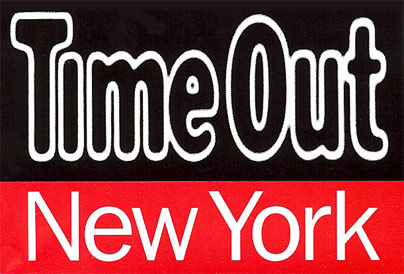 THAILAND – Fifth Avenue Thai Spa: Royal Thai Massage 
The experience: Traditional Thai massages incorporate rhythmic acupressure points with sequences of masseuse-assisted stretches intended to awaken awareness, improve flexibility and alleviate joint pressure. My therapist, Kan Prasertsri, had me put on loose-fitting pants and a shirt, then directed me to lie down on a massage bed. She started off with my legs and feet, pulling me like Gumby and putting pressure on my calves, ankles, fingers, toes, ears and knees. As she worked her way up my body, she gently twisted my limbs and back into yoga positions and tested my flexibility. She pressed on my tight shoulder muscles and touched on acupuncture points in my neck at the base of my skull, which released some of the tension I've built up from hunching over a computer all day.
Bonus: The massage concluded with a soothing scalp massage and a glass of ginger-honey tea, sending me into a state of complete relaxation.
Why it's worth trying: The massage is set in a beautiful, serene spa complete with aromatic incense and lovely piped-in Thai music, and while the masseuses put some serious pressure on those sore points, you leave feeling loose, chill and a little bit spoiled. 212-664-8239, fifthavethaispa.com. 60min massage regularly $129.
Fifth Avenue Thai Spa
5 E 57th St (4th floor between Fifth and Madison Ave) Midtown East
(212) 644-8239 | fifthavethaispa.com
Subway: N, Q, R to Fifth Ave–59th St.
Daily 10:30am–8:30pm