Open For February Savings!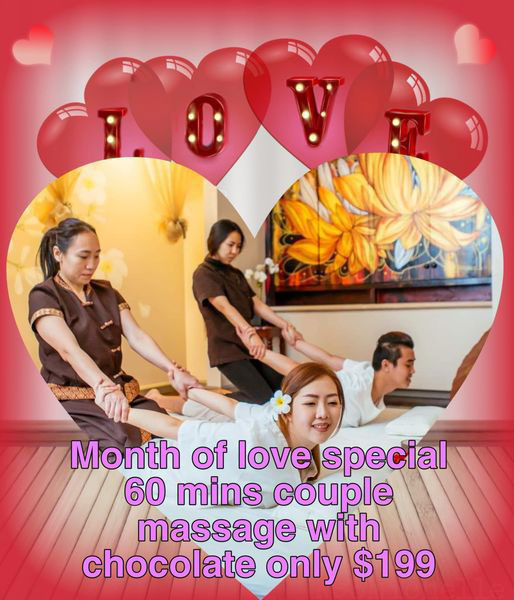 Dear customer
Fifth Ave Thai Spa would like to thank you for your support and we shall pass this critical time together.
For value customer we give a special promotion package. Purchase 5 times of 60/90 mins massage get FREE 1 more 60 /90 mins massage. We will give you wonderful service as always promotion ends 28 Feb 21.
Promotions cannot be combined with other discounts.
Call (212) 644-8239 for an Appointment or order a Gift Certificate.